Meet Our Orthodontic Team
At Belmont Orthodontics, our friendly, dedicated, and energetic team is committed to working with you and your family to create a positive orthodontic experience every time you visit our practice.
We welcome you with warm smiles to our practice!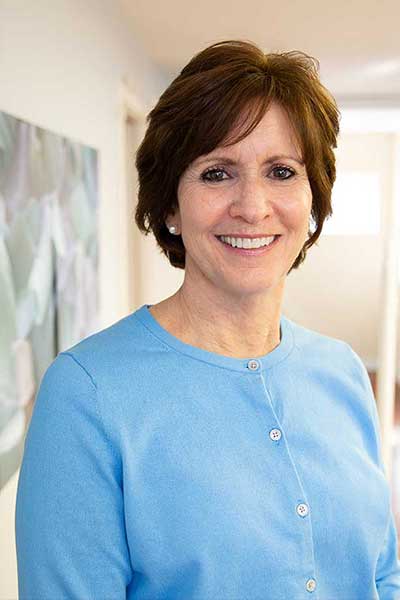 Elaine
Treatment Coordinator
My name is Elaine and I have been in orthodontics for about 30 years now. My job is to help guide patients throughout their orthodontics journey. Getting to know each of our patients and their families brightens my day, but the best part is watching their confidence grow throughout each step towards a new and healthy smile. When I'm not in the office you'll find me spending my time with my 3 kids and 8 grandchildren. Some of my hobbies include baking/decorating cakes, having a nice dinner out with friends, or whisking away for a weekend on the beach.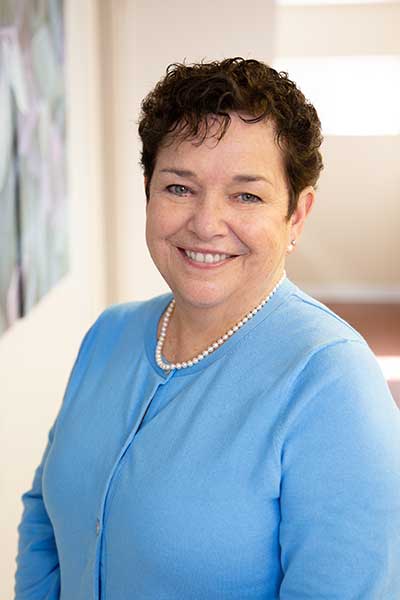 Marie
Certified Orthodontic Assistant
I'm a clinical assistant, and I work directly with our patients. I've been with Belmont Orthodontics since the very beginning (with a few breaks to raise my kids). That's over 40 years! I assist Dr. Melita in all aspects of our patients' care; taking X-rays, giving oral hygiene instructions, placing wires and the best part—helping to remove braces when treatment is finished. My favorite part of my job has always been getting to know our patients and making sure that they have a positive experience. My husband, Bob, and I love spending our free time with our three children and four grandchildren.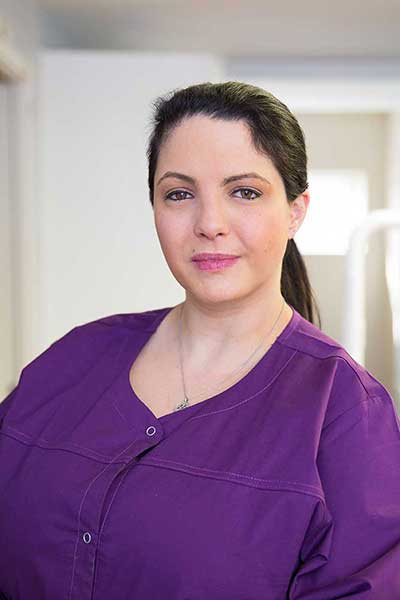 Alison
Certified Orthodontic Assistant
My name is Alison and I am one of the clinical assistants. I have 20+ years of experience working in orthodontics. Getting to know the patients and watching their increasing results each visit is one of my favorite parts about the job! When I'm not changing wires and bonding brackets I enjoy hanging with my husband and three awesome kids. My family and I enjoy getting out to the Cape for a fun day trip when we can. Being a mom is a full-time job in itself but when I get the chance of alone time I like to sneak away for a quick kayaking adventure.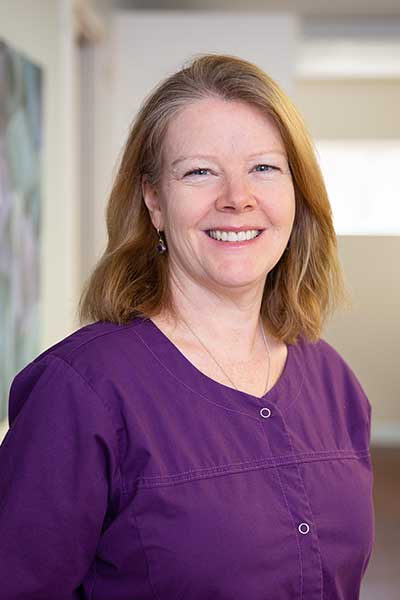 Carolyn
Certified Orthodontic Assistant
I'm Carolyn and I am a clinical assistant with 15 years of orthodontic experience.  Some of the highlights of my job are connecting with our patients as they progress through their braces and Invisalign journey. I'm a mother of 3 wonderful kids. When I'm not cross stitching or reading during my down time I tend to escape for a quick weekend to my little cottage in Maine.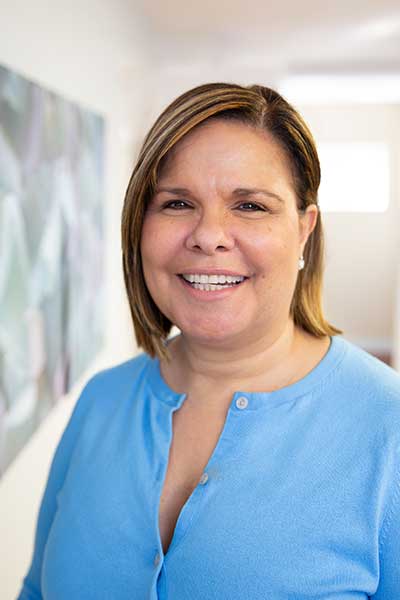 Carmen
Financial Coordinator
I joined Belmont Orthodontics in 2018 as the Financial coordinator, but I have been in the financial industry for about 35 years. Working with our staff and meeting new people are the highlights of my day. I enjoy a good challenge and I love crunching numbers. When I am not working, you'll find me spending quality time with my family or traveling to warmer climates.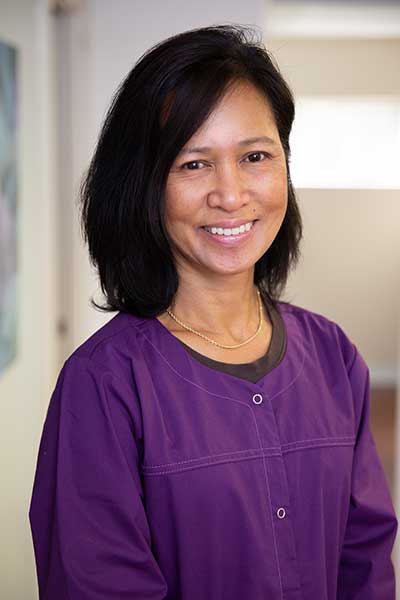 Stella
Certified Orthodontic Assistant
My name is Stella and I am a clinical assistant with over 25 years of experience in orthodontics. I love making patients smile and watching the progress throughout their treatment plan brings me so much joy. When I'm not working in the clinic I like hanging with my husband and 3 children. Photography is one of my passions in life and you'll catch me hosting dance/karaoke parties with my family any night of the week.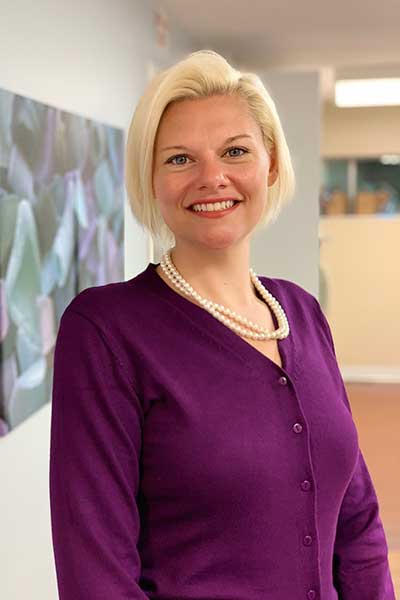 Terra
Scheduling Coordinator
My name is Terra and I am the scheduling coordinator aka "scheduling wizard" here at Belmont Orthodontics. My job is to answer the phones, maintain the schedule and to make sure that everyone is on track with their treatment plan towards a new smile. I love that I get to come to work with such an amazing team and I enjoy providing a great patient experience for all that call or walk through our doors.  In my spare time I love performing in community theater, gardening, and hiking with my 8 lb mini dachshund named Mooms. Give us a call and I would be happy to schedule a complimentary consultation for you!