Dr. Melita has been practicing orthodontics since 1989. She feels privileged to be trusted with the smiles of so many people of all ages and says, "There is no greater reward than a beautiful smile on a patient who is delighted with their new look. Building a person's self-esteem and watching children grow and develop into confident young adults is the best. Nothing beats getting a high five from a teenager who is succeeding in his treatment and feeling good about the process!"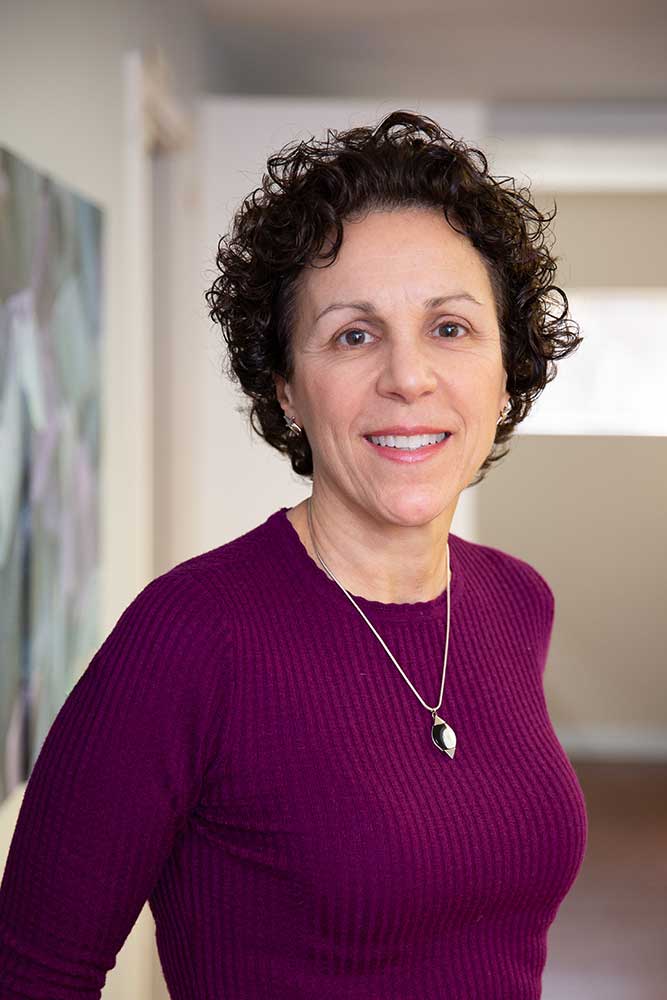 A healthy, confident smile can change your life. 
A doctor who cares about your needs first
Accessible and convenient office
Truly affordable financing
How Can we help you improve your smile?
State of the Art Orthodontic Care With Braces & Invisalign In Belmont, MA
We believe everyone deserves to have a smile that makes them feel self-confident. For many people that comes from a beautiful, healthy smile. No matter your age, from early childhood to adulthood, we love to help our patients pursue the smile of their dreams.
Creating amazing smiles is our goal, and the success of that has a lot to do with the wonderful patients we have in our  Belmont, MA Orthodontic Office. Our office uses Invisalign and hi-tech braces to create smiles that last a lifetime.
Metal or Clear… it's your choice! Our modern self-ligating braces are cleaner and more efficient, which means less time at appointments and gentler forces. We also offer traditional braces with elastics in amazing colors for you to style your smile!
Clear aligners have improved drastically over the last 15 years, but they are only as good as the orthodontist who designs your smile. 
Invisalign aligners are now available for children as young as 10! So if your child would prefer aligners… we can help!
We want to make you smile
We know how important a smile is… it opens doors, closes deals, and changes lives. That's what motivates us to be the best at what we do. Dr. Melita has over thirty years of experience creating beautiful smiles. Our team of certified orthodontic assistants each have between fifteen and thirty years of experience. You can feel confident entrusting your smile to our care.
Orthodontics Is All We Do
We focus on one thing…creating healthy, beautiful smiles! Dr. Melita has the tools and knowledge to create the smile you want and deserve.
We offer affordable financing
We offer flexible down payments and monthly payments that fit your budget.
Convenient Hours and Office
We offer evening and morning hours to fit your schedule.
Technology you'll love
We offer high tech brackets, which provide efficient treatment times, little discomfort and gentle tooth movements. And our state-of-the-art iTero intra-oral scanner means no more goopy impressions!
We have an average of 5.0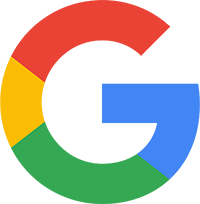 Had great experiences with Belmont Orthodontics and Dr Melita. Very knowledgeable and helped us to choose a suitable and personalized option for orthodontic work. Staff are professional, caring and friendly. Highly recommend.