Carolyn Melita DDS
Dr. Melita has been practicing orthodontics since 1989. She feels privileged to be trusted with the smiles of so many people of all ages and says, "There is no greater reward than a beautiful smile on a patient who is delighted with their new look. Building a person's self-esteem and watching children grow and develop into confident young adults is the best. Nothing beats getting a high five from a teenager who is succeeding in his treatment and feeling good about the process!"

Education
Bachelor of Science in Biology, SUNY Albany
Doctor of Dental Surgery Degree (DDS), SUNY Buffalo School of Dental Medicine
Specialty Training in Orthodontics, University of Connecticut Health Sciences Center
Dr. Melita graduated first in her class from the State University of New York (SUNY) Buffalo School of Dental Medicine and completed the orthodontic specialty program at the University of Connecticut School of Dental Medicine. She was also inducted into the OKU Dental Honor Society for her academic excellence.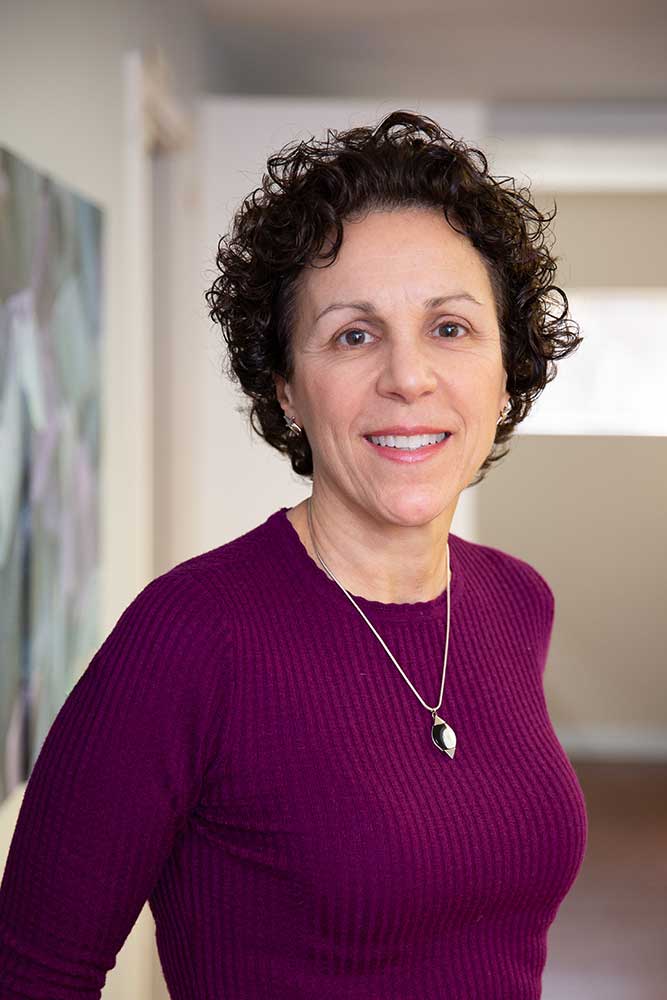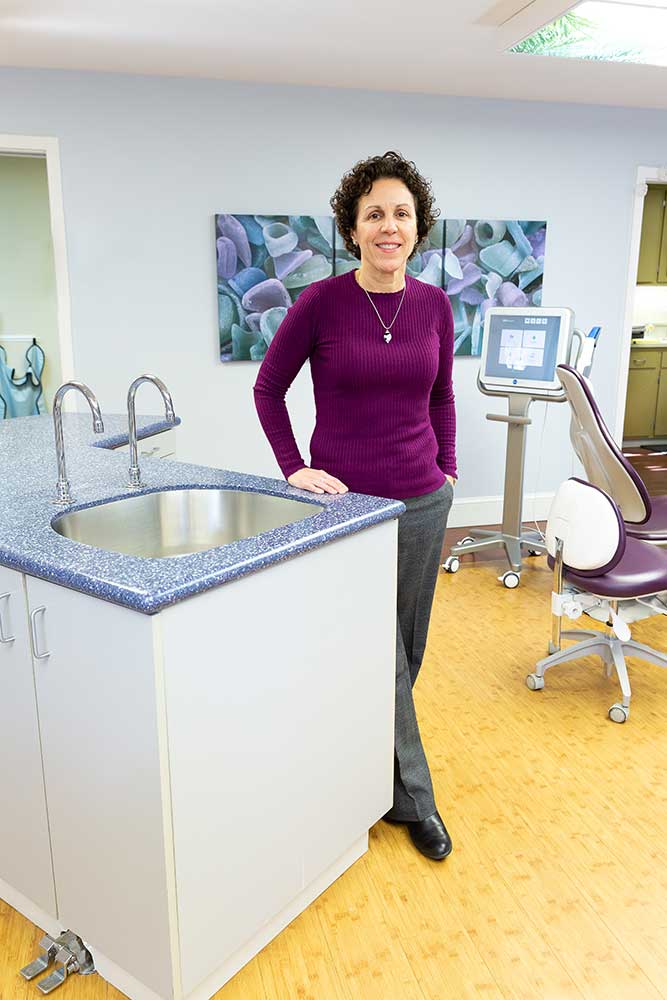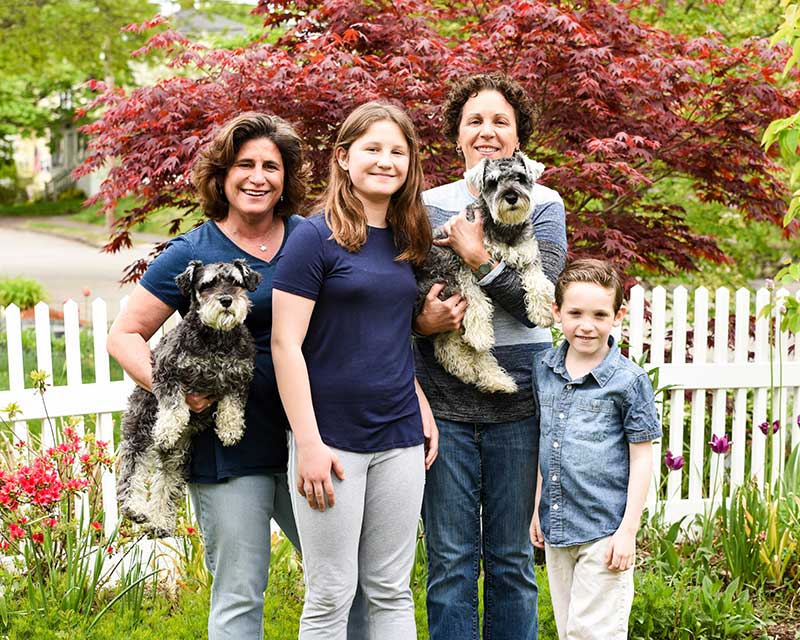 Continuing Education
Dr. Melita regularly attends more than the required hours of continuing education courses per year. This allows her to stay current with new orthodontic methods as well as learn about new techniques and technologies that will benefit her patients. For example, she has incorporated digital X-rays that use less radiation, and Temporary Anchor Devices (TADs) that greatly improve her ability to close large spaces, reducing the need for implants.
Professional Affiliations
Dr. Melita is very active as a leader in professional organizations, serving on a council for the American Association of Orthodontists (AAO) and on the board of directors of the Northeastern Society of Orthodontists and the Massachusetts Association of Orthodontists. She is also a past president of the Massachusetts Association of Orthodontists and the Northeastern Society of Orthodontists.
Family and Community
Dr. Melita grew up in Levittown, New York, lived in Boston's South End neighborhood for twenty years and moved with her family to Arlington in 2012. She's excited to now be living and working in the local community!   When not hard at work, she loves spending time with her family, enjoying all that New England has to offer. She is an avid runner, biker and hiker. In fact, she is a dedicated adventure traveler and mountain climber and has hiked and climbed the slopes of Mt. Kilimanjaro, Mt. Rainier, the Via Ferrata in the Dolomites of Northern Italy, and the Tetons in Wyoming.
Dr. Melita believes in giving back to our local communities. She is a prominent long-time supporter of the Foundation for Belmont Education and the Arlington Education Foundation. Belmont Orthodontics also awards an annual scholarship through the Arlington Boys and Girls Club, given to a senior who exemplifies dedication and service to their community. In addition, every single patient who asks Dr. Melita for a sponsorship for their community or school activity, receives one!