Arlington MA Orthodontist
A Better Life Starts with a Beautiful Smile!
We offer orthodontic treatments for patients of all ages in Arlington, MA.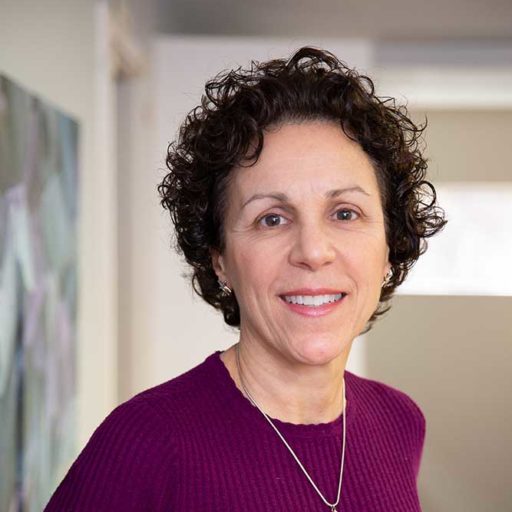 State of the Art Orthodontic Care With Braces & Invisalign In Arlington, MA
We are your Invisalign® Premier Provider offering Invisalign® to patients in Arlington, MA. In addition to Invisalign®, we also offer different types of braces and other orthodontic treatment to help patients with their smiles.Our team is here to help you create a beautiful and healthy smile and we will work with you to make sure your orthodontic treatment goes smoothly. For any questions or concerns you may have, please call us at – (617)484-3260.

Arlington Braces for Patients of All Ages
Here at Belmont Orthodontics, we help patients improve their smiles using traditional braces (metal and ceramic brackets). With the help of wires and rubber bands, the metal/ceramic brackets are attached to the surface of one's teeth. By scheduling regular visits with Dr. Melita for people living in Arlington, MA., she will make adjustments to the brackets so your teeth can slowly come into place.
Invisalign® in Arlington, MA.
Clear, comfortable, and removable aligners, known as Invisalign®, are the best alternative to traditional metal and ceramic braces. Unlike traditional braces that require brackets, wires, and rubber bands, Invisalign® used a clear plastic material to help straighten teeth. Unfortunately, Invisalign® isn't for everyone but in order to find out, you'll have to call an schedule a consultation with Dr. Melita in Arlington, MA.
Connect with Belmont Orthodontics:
Address: 
Belmont Orthodontics
11 Alexander Ave.
Belmont, MA 02478
Phone: 617.484.3260
Email:  info@belmontorthodontics.com
Hours:
Monday 8am – 5:30pm
Tuesday 8am – 5:30pm
Wednesday 8am – 5:30pm
Thursday 9am – 6pm
Saturday by Appointment